LILLY
Hand-held Multipurpose Observation and Surveillance system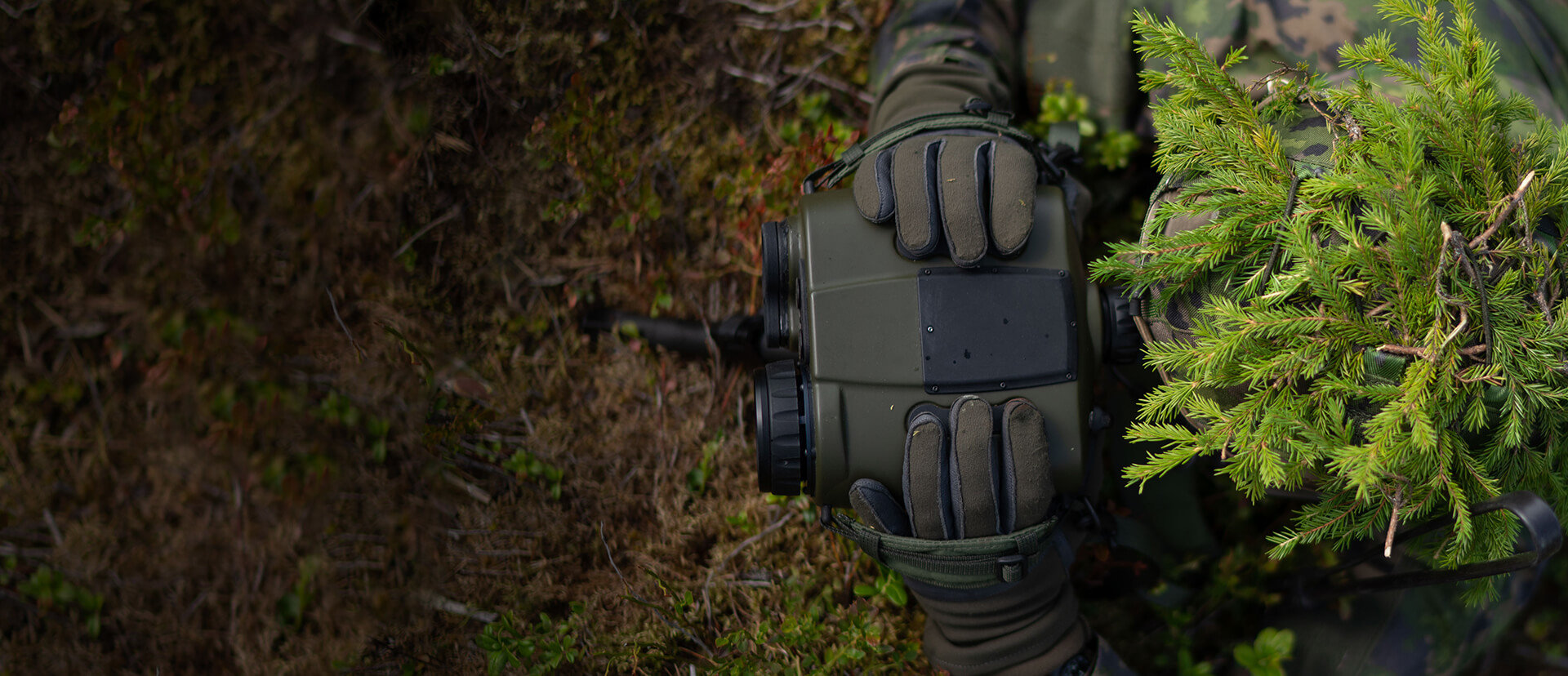 LILLY is a compact multifunctional thermal imager that has exceptional situational awareness capabilities with minimal power consumption. LILLY is a superior tool for observation, reconnaissance and target acquisition. Versatile connectivity and communication options ensure a high situational awareness level for LILLY users and other groups that receive shared data from LILLY. It is specifically designed for urban operations and for use by special forces and reconnaissance units.
The direct view day channel is equipped with a high-resolution camera and it allows capturing both video and still images. It does not require a power source to operate and it can be used in a power-off mode. A wide field of view gives the user a good visibility of the surroundings. A high-end thermal core together with high-precision IR optics also provides excellent DRI ranges.
In addition to local stand-alone operation, LILLY supports advanced information and situational awareness sharing. The unit can be connected to different C4I systems using either a cable or wireless connection. Its overall energy management is designed to meet and exceed the needs of modern operations. In addition to commercial and military battery and vehicle use, LILLY can be connected to several external power sources, such as solar panels and fuel cells to ensure 24/7 operation.
LILLY is an ITAR-free device and can it be easily customized to meet exact customer needs.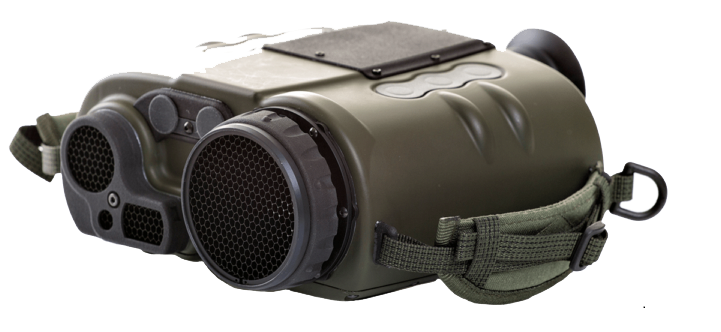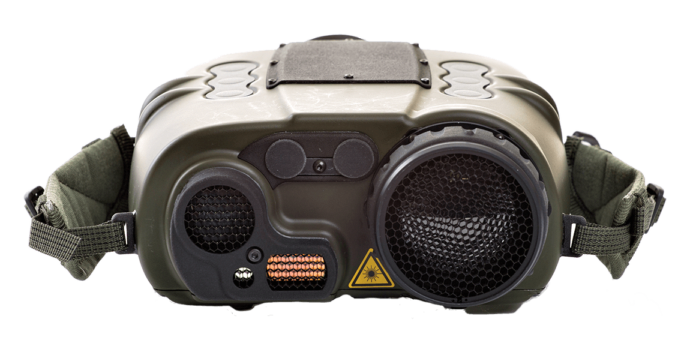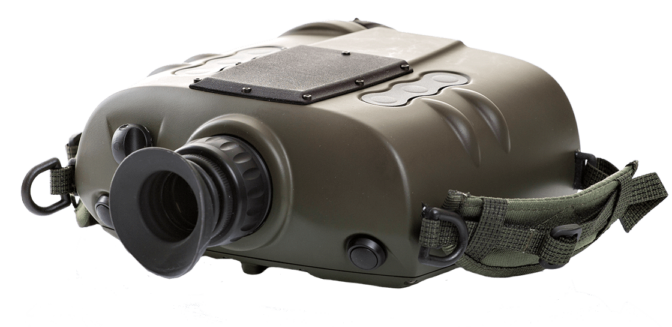 MAIN FEATURES
Uncooled Thermal Imager
Direct view optical channel
Image fusion
Full colour Oled display
Navigation systems (NAVSTAR GPS C/A code (GPS), GLONASS, Galileo, SAASM)
Laser rangefinder
Digital magnetic compass (DMC)
Laser pointer
Versatile connectivity (USB, Ethernet, Serial 232, digital video out, DC input, WLAN, Bluetooth)
Power options (internal / external power source)
TECHNICAL DATA
Thermal imager
Type Uncooled
Resolution 640 x 480
Spectral band 8-12 μm
Field of view 8.0 ° x 5.9 °
Magnification 5x
Direct-view day channel
Field of view 8.0 ° x 5.9 °
Magnification 5x
Focus At infinity (fixed)
Digital Magnetic Compass
Azimuth accuracy (1σ) < 10 mils
Azimuth accuracy, typ < 5 mils
WMM World Magnetic Model
Laser Range Finder (LRF)
Type 1500 nm (class 1)
Range > 6 km (optional >15 km)
Accuracy (1σ) ± 1.0 m
Positioning system
NAVSTAR GPS C/A code, (GPS), GLONASS, Galileo, SAASM
Accuracy (GPS L1) < 2.5 m (CEP, 50%, 24 h static)
Laser pointer
Type 850 nm
Class 1 (eye-safe)
Connectivity
USB
Ethernet
Serial 232
Digital video out
DC input 12/24 V
WLAN
Bluetooth
Power sources
Integrated battery housing 6 x CR123A
External DC in connection
Energy harvesting Solar cell, vehicle, power system, fuel cell etc.
Battery life (6 x CR123A) > 5 hours
Physical
Weight (with batteries) < 1.5 kg
Dimensions (L x W x H) 210 x 180 x 80 mm
Main material (housing) Composite
Environmental
Operating temp. -40 … +60 ºC
Qualification MIL-STD-810 and
MIL-STD-461
Qualifying standards ISO 9001:2008 and
AQAP-2110